Good weather, good racing, good weekend. I picked up my tuner, Kirk Deason, on Thursday night and we were off for a long 3 days at the track. Friday was practice in both directions. Saturday was CW race day, and Sunday was CCW. It was my first time ever at the track, and I was not sure how I'd deal with 3 full days. So Friday was all about learning the track and trying to get on the pace with minimal mistakes. We tried some worthwhile setup experiments, and probably only accumulated 25 laps in each direction. I new I still had a few corners to figure out, but I'd do the best I could and tweak my line as the weekend went on.
Saturday meant serious business. After warm up, we slapped on some new tires and I laid down my best CW lap of the weekend. 53.3 seconds was only good for 9th (out of 10 or 11). Yikes! These dudes are fast. I picked up a spot in the heat to finish 8th. we made a few changes as the track was getting more rubbered in. In the main, I had a decent start then made a mistake while dicing with another guy that cost me big (only time off track the entire weekend, not bad). Ran 8th for most of the main and reeled 7th in just in time to take the position with 2 corners to go. Unfortunately, that main is not on video. It either quit or I was too concentrated to remember to turn it on. Oh well. Good first day at this level of competition. We got some momentum going and kept moving up. It was really hot out. 100f easy for most the day. I was pouring bottles of water in my suit to help cooling on the track.
Sunday was a bit cooler in the morning. Nice because many of us were sore and still cooked from the 2 previous days. I felt strong and ready for more. Sunday was CCW configuration. After warm up, new tires went on and I went out to qualify. It did not go as smooth as the day before. I aborted the first hot lap and laid down 2 more that were really high 53s. Pretty sloppy and not real happy with it, I was surprised that 53.9 was good for 6th. And the next few guys were within reach. Now the heat was baking, and we made a few setup tweaks accordingly. We found moving the 5lb ballast weights around on the seat was a handy tool as the days played out.
So starting the heat race, I went from 6th to 4th in 3 corners. Pretty happy! Then I realized at 2 laps in that I was comfortably staying with the top 3. There was a moment in the hair pin after the back straight as the leaders were dicing, 3rd got a bit balked and I did not leave quite enough room. Unfortunately, his rear tire lifted me up and the bumper quickly knocked off his pipe and air box. I was upset about the accident, but kept pushing. I'd prefer not to pick up spots like that, and later apologized. The later half of the heat race saw me close the gap to 2nd a bit while I was under fire from the rear. I was pretty comfortable holding off the attack and came home 3rd. Awesome result and I think a few people noticed. Most the elements came together, but I know we can fight even farther up.
So we didn't change much for the main, and I was looking forward to a good fight. This may be the only start all weekend that I won't smoke someone off the line. But, on the out lap the motor feels super weak. Oh no, the jet can't be that wrong. Did we suck up some debris or something fall off? Damn! As I approach the grid the revs fall and it stalls. It's probably a good thing that I didn't even get to my grid spot, I would have been run over. It still ran, so I putted around at the back for maximum available points, getting lapped before the white flag flew. The motor was so weak, I was 2.5 seconds off my pace and the heavies pulled me no problem. Because of a retirement, I came home 8th in the light class. Turns out that a wrist pin circlip broke and a small portion of that clip damaged the piston and ring (low to no compression) and found a home in the cylinder wall. Damn! That is not supposed to happen. So ~$400 in parts, but the cylinders are unavailable at the moment. I'll figure something out.
We were pretty down because of the missed opportunity, but we'll get it together. The heat result was just a taste of things to come. We packed up and made a swift trip back to Denver. The Subaru WRX makes a nice tow vehicle. With my little trailer, 23 mpg was achievable at ~75mph and you can leave it in 5th gear up the mountain passes!
Next CSC race weekend is July 18-20th. Results, pics and videos below.
#1 CW
http://www.mylaps.com/results/showevent.jsp?id=321244
#2 CCW
http://www.mylaps.com/results/showevent.jsp?id=321596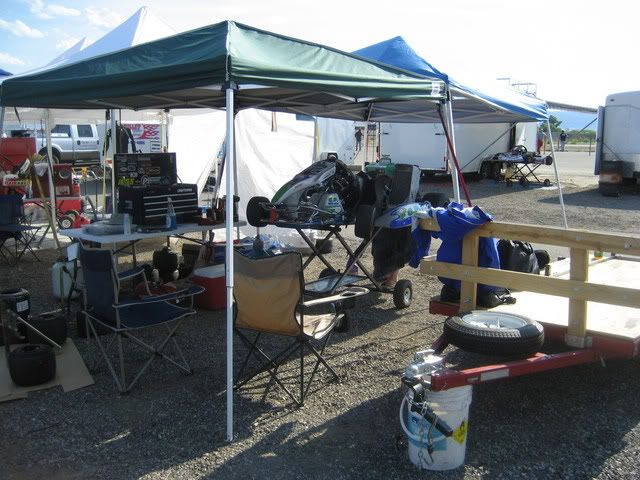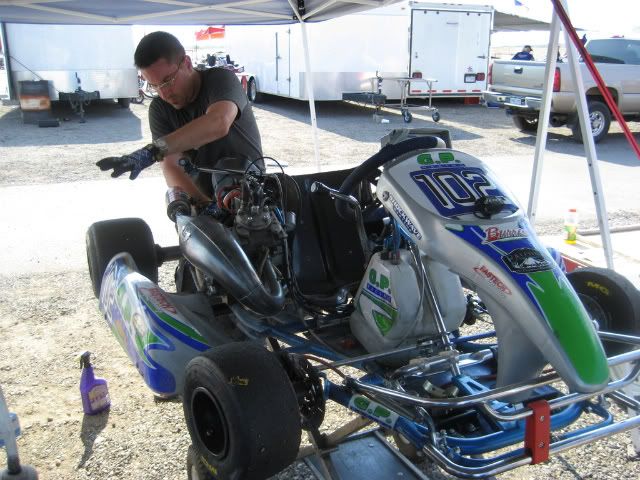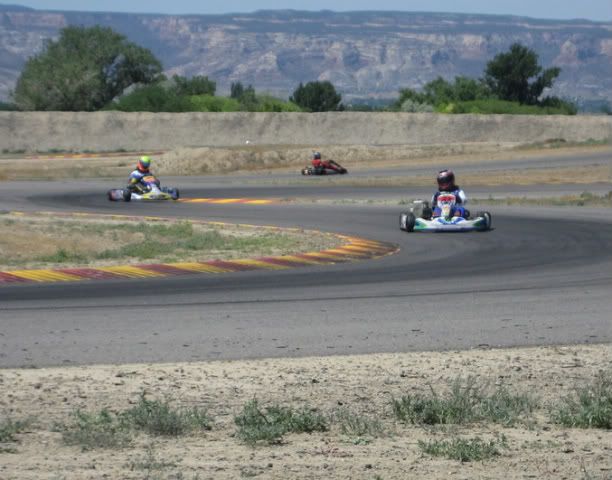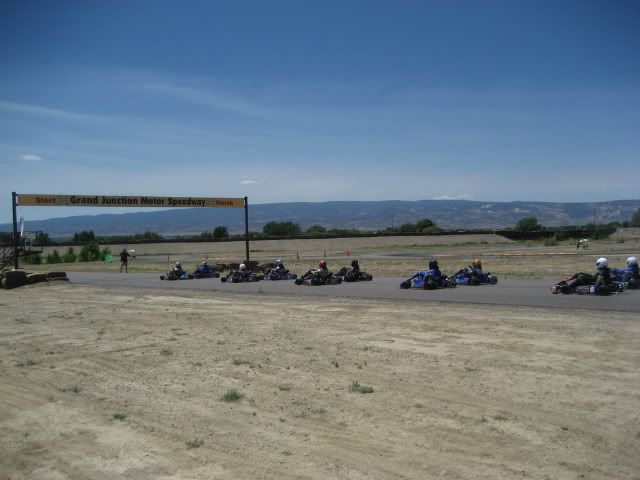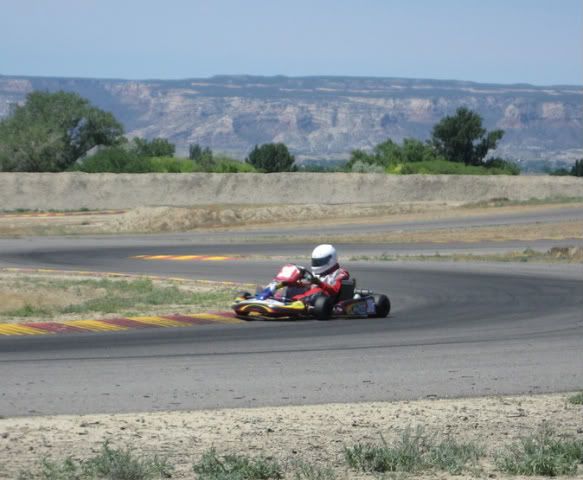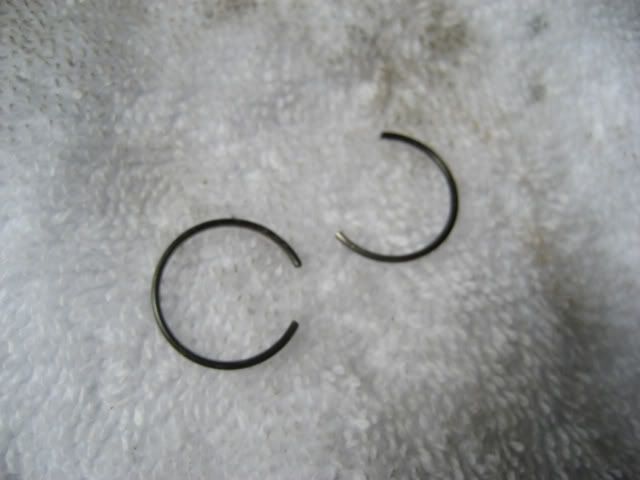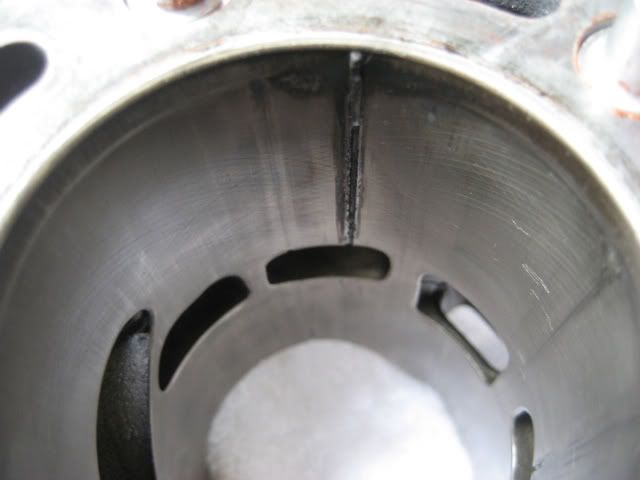 CSC Grand Junction Spec Moto Video Clips
from
Jeff Field
on
Vimeo
.
CSC #2 Spec Moto Heat Race
from
Jeff Field
on
Vimeo
.